Main Content
Common causes and ways on how to fix dead pixels on a TV screen.
Tips – Tricks – Guides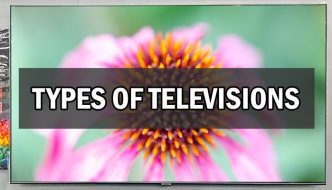 Compare, contrast and describe on 7 types of TVs, from the first CRT TVs to the most recent OLED/QLED TVs.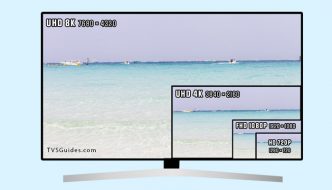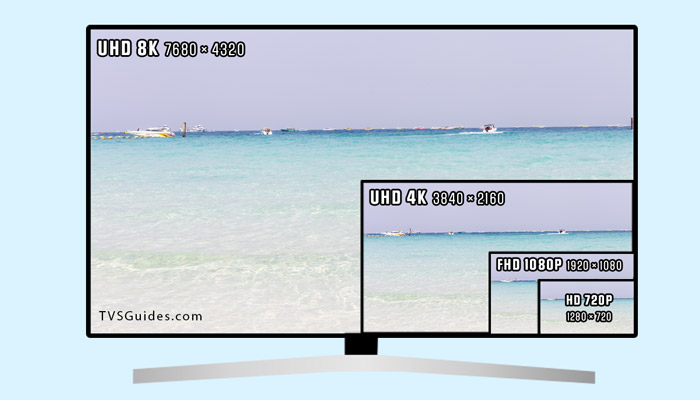 Details on TV resolution HD 720p, FHD 1080p, UHD 4K, and 8K.; their difference and how they will effect your viewing experience.
TV Comparisons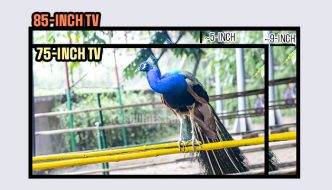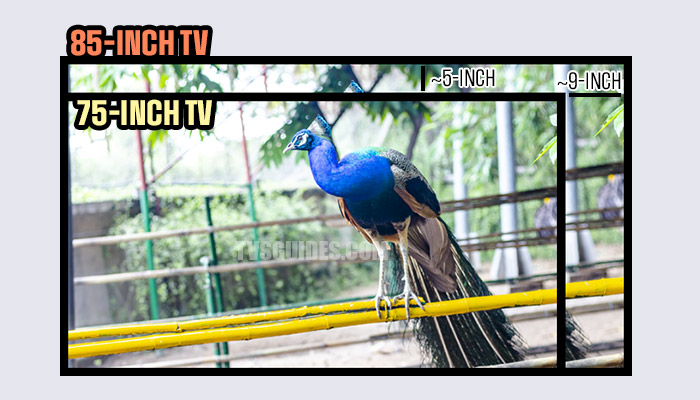 The 75-inch or 85-inch TV? Here is a breakdown of the comparison between the two types of screens.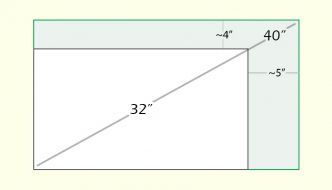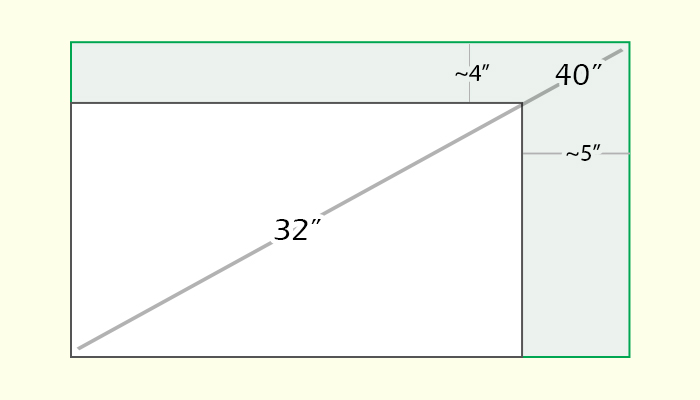 Comparison and differentiation between 32 and 40 inches TVs, plus guide on their viewing distance, placement and stands.