Main Content
Guide on dimensions, viewing distances, angle, etc. for 40-inch TVs.
Tips – Tricks – Guides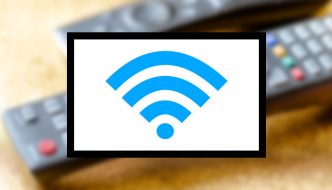 7 ways to connect a TV to a Wifi network without using a remote.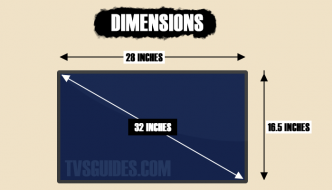 Info and guides on common dimensions, viewing angles, and distances on a 32 inches TV. This guide is aimed at selecting TV for small spaces
TV Comparisons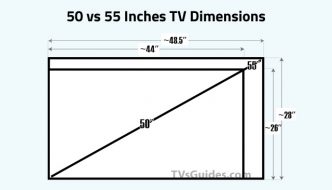 Comparing between 50-inch and 55-inch TV, with their difference in sizes, dimension, viewing distances, etc. along with verdict on 65-inch.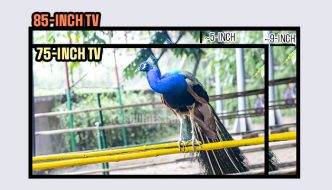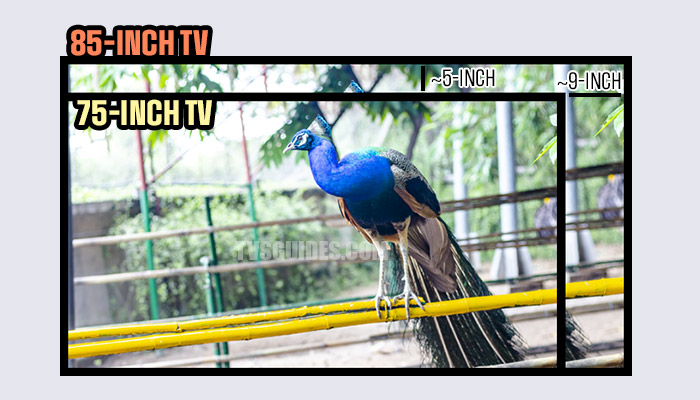 The 75-inch or 85-inch TV? Here is a breakdown of the comparison between the two types of screens.