Main Content
Troubleshooting guide for fixing TV that won't turn on, from isolating source of the issue, common TV errors, and solutions.
Tips – Tricks – Guides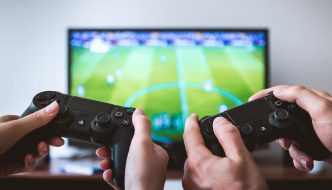 Guide on setting your TV to optimize gaming experience, including noise reduction, dynamic contrast, game mode, etc.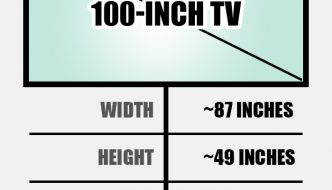 Information, facts, and mini-guide on the super-size 100 inch TV, also include comparison and differences with other common TV screen sizes.
TV Comparisons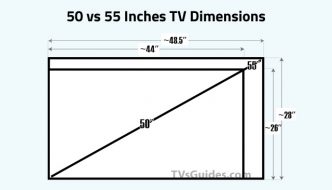 Comparing between 50-inch and 55-inch TV, with their difference in sizes, dimension, viewing distances, etc. along with verdict on 65-inch.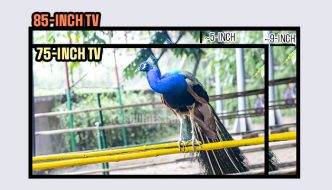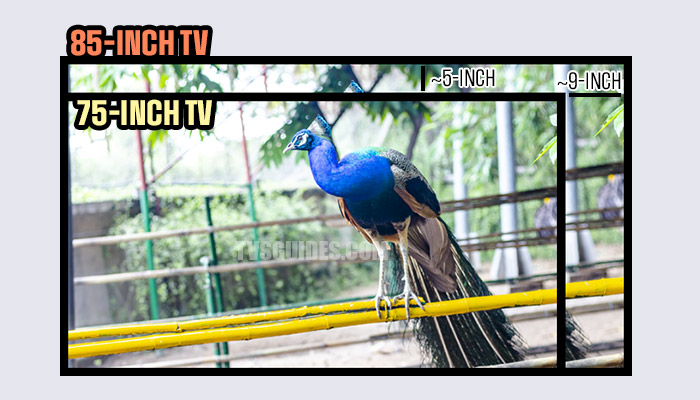 The 75-inch or 85-inch TV? Here is a breakdown of the comparison between the two types of screens.