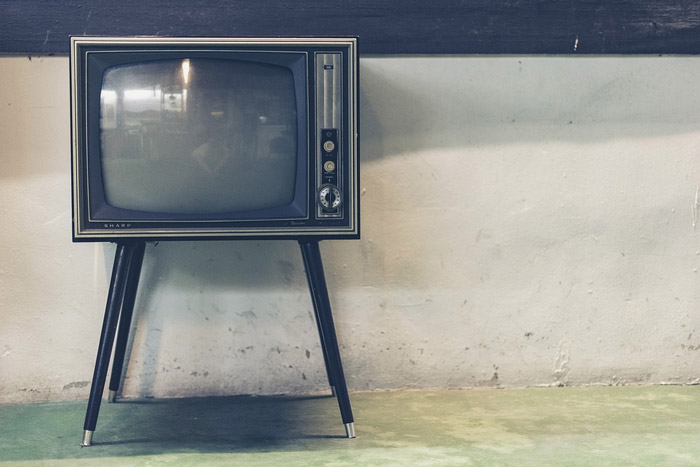 Remembered from when TV just came out… well, my first was a black & white with a couple of channels that only online for a specific time window. Back then, I couldn't be happier to watch it, kind of like the most looking forward to the time of the day.
Fast forward to almost three decades, now television is one of the most popular household items in every family around the world. Some even have more than one in their house. So does the technology, from the black & white with lots of noise and lost signals, now we're in the age of 3D, 4K, true graphic, high definition, web surfing, on-demand movie…
Here at TVsGuides…
We strive to provide helpful resources and keep updating information on televisions and their accessories.
We give you guides and reviews on our selected TVs, as well as troubleshooting, explanation that might answer some questions you are looking for.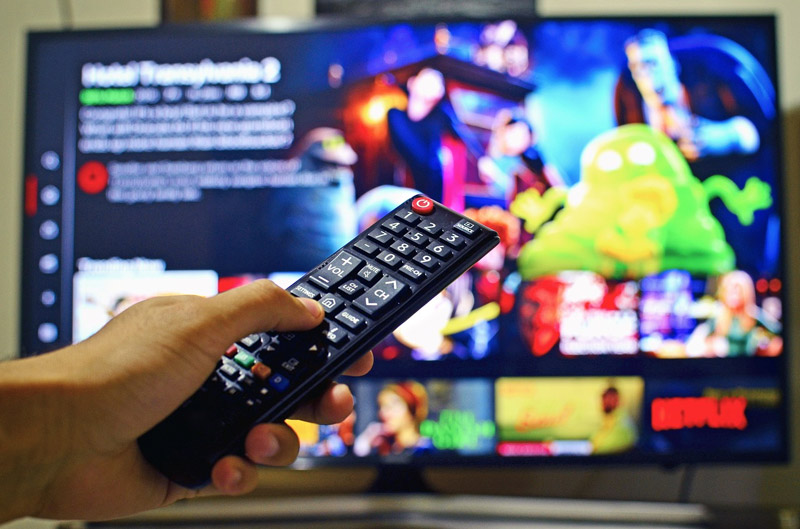 Thanks for visiting us!