If your TV doesn't turn on after you've hit the power button, it can be difficult to diagnose the problem. There are several possible causes, and they vary depending on the make and model of the TV. It can be hard to remember which steps to follow to fix your TV if you've never had this problem.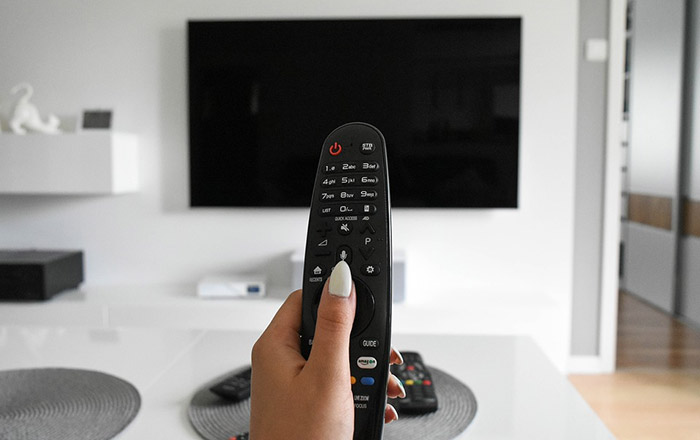 This article will guide you through troubleshooting steps to turn your TV on again.
1. Select a known good outlet
The first step to troubleshooting a flat-screen TV that won't power is to try the outlet with another device. Since TVs are usually plugged into wall outlets, the first thing to do is verify that the outlet isn't the problem by plugging in another more simple device such as a lamp or radio. If that device doesn't work either, then it's likely that something else is wrong in your house which needs to be fixed before you can get your TV working again.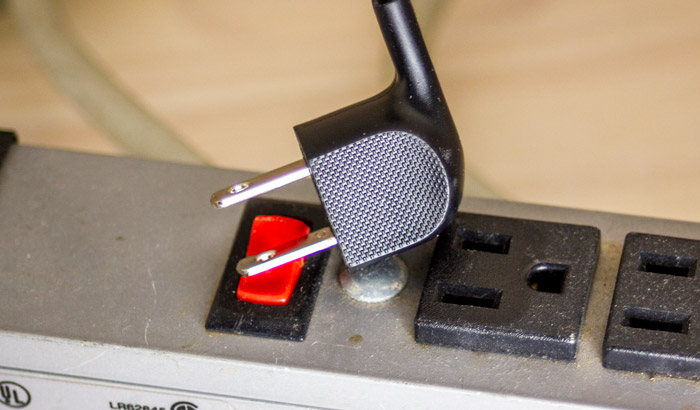 If the other device works, then you can move on to troubleshooting the TV. Just make sure to unplug or turn off the lamp or radio before you try to turn on your TV, so there isn't any confusion about which device is having a problem.
2. Isolate the problem so it can be corrected
The next step if you've got a TV that won't turn on is to isolate which component in the TV itself isn't working. There are a few scenarios where a TV might not turn on. This can include an issue with the power supply, the main board, or even bad solder joints on the circuit board.
It's recommended that you take your TV apart so you can fix it in place; but if you don't want to do that (or can't get it to work by taking it apart), there are still several things you can try which may help you find out what is going wrong.
First, you can try unplugging all of the TV components except the power supply. If you still can't get it to turn on, you'll need to start at the beginning again and try unplugging that many additional components until you find out which is causing your TV not to turn on.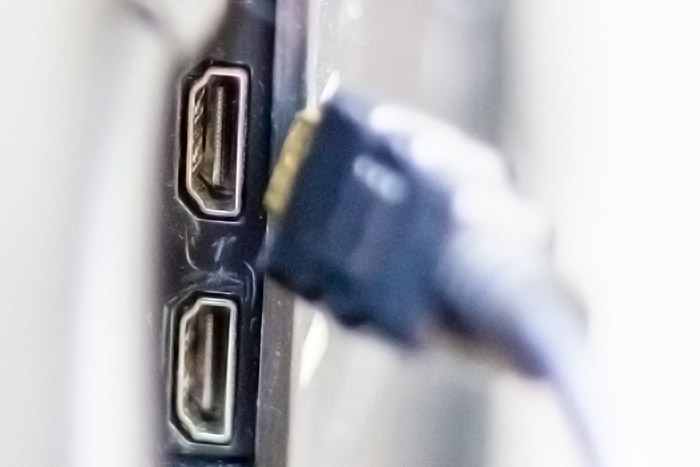 3. Check to see if the power button works
The power button is often the first thing people try when a TV doesn't turn on. While it's easy to push, there's not an awful lot you can do with the power button besides turning the TV on and off. It's important to remember that many modern televisions have internal components that won't turn on unless there is a physical motion.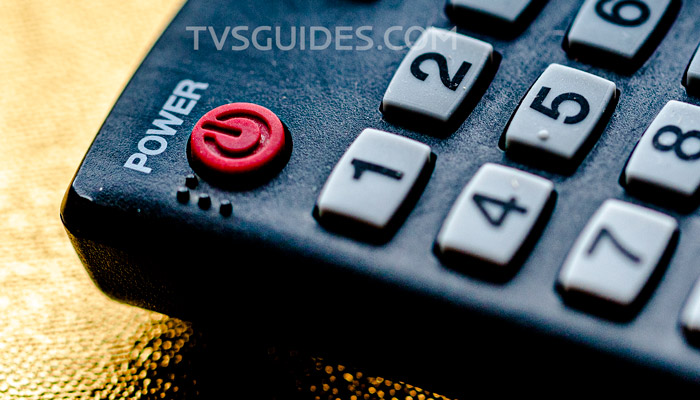 This means that you can push the power button until you're blue in the face – if there isn't any motion to power the TV on, it just won't work.
4. Check if the remote is working properly.
Modern television remotes tend to be very complicated pieces of technology. This makes it nearly impossible for them to work when they aren't plugged into the TV. If you've got a remote that requires batteries and you press a button on it, and nothing happens, then there's a good chance that your remote has gone bad.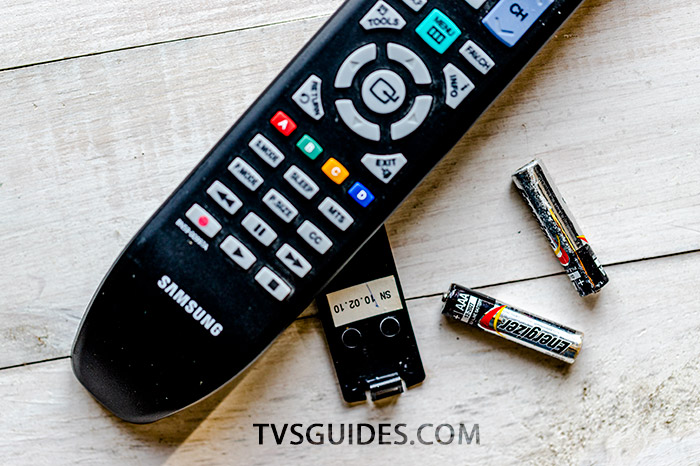 Check if any buttons on your remote illuminate when you press them. Also, try the power button on the remote and make sure it turns on or off whatever component you try to control.
If the remote isn't working, you'll have to look at replacing the remote with a new one. If your TV is more than five years old, it's also possible that your remote has gone bad and will have to be replaced.
5. Check if the cord is properly connected.
Sometimes, the cord connecting your TV to the wall isn't plugged into the TV correctly – or it may even have come loose. Try plugging it into a different outlet, and then make sure you've got a tight connection by wiggling it around. If you've got a power strip, try plugging your TV directly into that to see if that helps your problem.
6. Check if the TV is getting AC power.
The only reason your TV would not turn on is if it isn't getting any power. This can happen for a variety of reasons, including:
The breaker has blown. Flat-screen TVs are very energy-intensive and use more electricity than anything else in your home. Your house's circuit breaker may have blown, so it will have to be reset for the TV to start working again.
Your cord has been cut. Some things in the world are impossible to get around, and things like power cords are one of them. You'll need to buy a new card if you accidentally cut your cord.
Your home has an electrical problem that isn't shown on the meter at your local electric utility company. In this case, you'll need to call a professional and have them fix the problem – but this is the last resort because you may be responsible for the bill if it turns out to be an issue with your home's wiring.
Your TV is old and needs a new power supply. If you're running an old analog TV connected to a digital outlet, then there's no reason why your TV will turn on anyway.
7. Try unplugging and plugging back in your components.
Sometimes you can get a modern television to turn on by simply unplugging everything from it and then plugging things back into it. This fix can be used with your TV and connected devices (such as a DVD player or cable box).
8. Try replacing the power supply.
If you've got a TV that won't turn on, you may be able to get it working again by simply replacing the power supply. This doesn't have to be difficult – but it can cost quite a bit of money if you've got to get it repaired out of warranty.
9. Replace the main board
There are a few different parts inside an LED-backlit TV, but the main board is the most important part. The main board can be damaged in various ways, one of which is by accidentally dropping it on your foot. If you've just dropped your TV, you'll have to fix this problem by buying a new one.
10. Check the solder joints
Solder is a very handy material in your home because it is used to build connections. While it's possible that the solder joints are loose, it's also quite possible that the solder has already melted. This can make the TV work again, but it's not always a solution.
If you've ruled out all of these possibilities and your TV still won't turn on, then there is only one option. If none of these suggestions helps fix your problem, then it's time to buy a new TV.