It's a frustrating feeling when you can't get your TV remote to work. You know the batteries are good, so what could be the problem? Well, before tearing apart your living room in search of a hidden bug, there are a few things you can try. In this blog post, we will discuss some common problems with TV remote controls and fix them.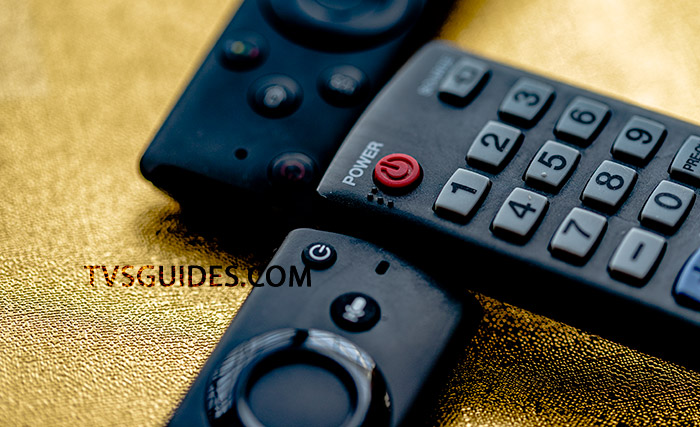 Why is your TV remote control not working?
There are a few possible reasons why your TV remote control is not working. Here are some of the most common causes:
The batteries may be dead or low on power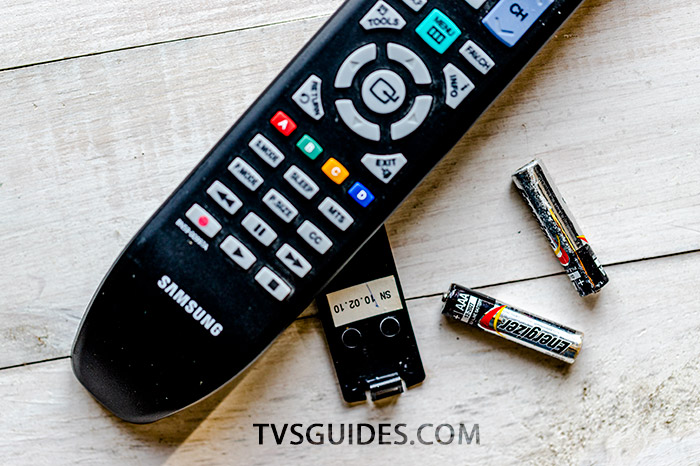 Dead batteries are the most common reason remote control stops working, primarily if the device is used frequently. In this case, replace them with new ones and see if that fixes it (most remotes use AA or AAA batteries).
The remote control has been exposed to water and needs to be dried out before working again
Water affects circuitry in electronic devices, so if yours gets wet, you may need to dry it out before using it again. You can try putting the remote control into a bag of rice for 48 hours or use an electric fan if there isn't any rice available nearby.
The buttons on your remote control are broken and need replacing/repairing
If this often happens with different buttons at once, then it might be time to replace them altogether since they're probably worn down from use over time (if not already). However, in some cases, just repairing one button will do – especially when only one particular part has been damaged due to abuse or misuse, such as dropping onto hard surfaces repeatedly without protection like screen protectors. This kind of damage cannot be fixed by simply replacing or repairing them alone because they may still be working, but their contact points inside the remote control itself could have been damaged as well, so it's best to check those too before replacing any buttons.
The IR receiver on top of your TV has gone bad and needs repair/replacement
Suppose you find that none of these are causing problems with your remote. In that case, this might mean something more severe like an internal defect within the infrared sensing circuit board requiring professional services from a qualified technician who can diagnose and solve electronics-related issues such as televisions via troubleshooting methods.
Interference from other devices
There could be interference with other electronic devices in your home, such as phones or microwaves, which might interfere with signals from the remote control.
Try turning off any other electronic devices near your TV and see if that fixes the problem. If it does, then you might need to move them further away or invest in some shielding material between the devices to prevent this from happening again in the future.
Your TV remote control might be out of range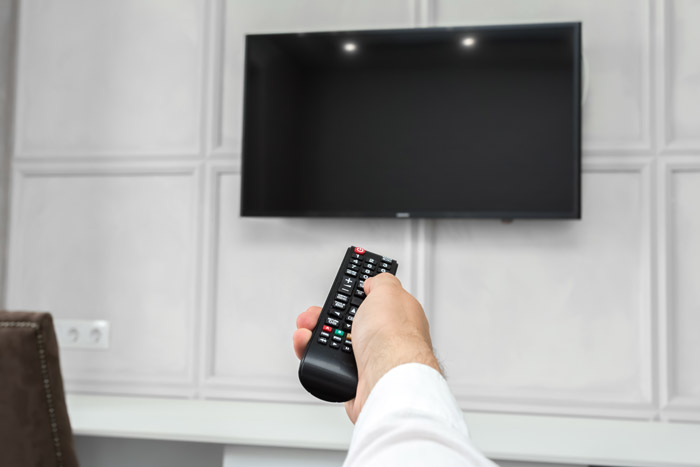 This is usually only a problem if there's not enough direct line of sight between the remote and the TV – try pointing it more directly at the screen for better reception.
Your TV remote control might need its firmware updated
This usually only happens when you update the software on your television. You can check this by pressing some buttons while holding down the "Menu" key on your remote (if it has one). If nothing happens when you do that, then it might need an update that you should download from the manufacturer's website.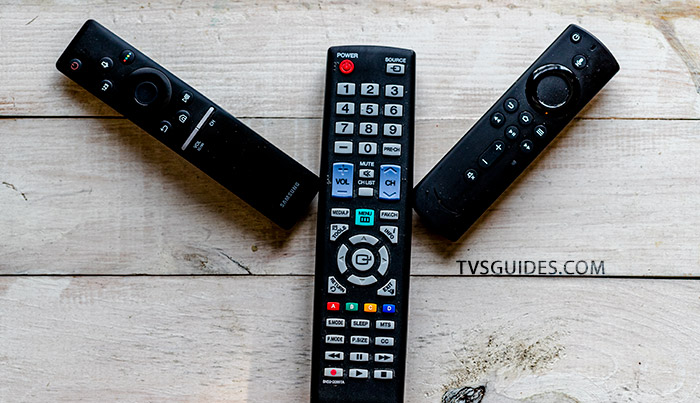 How to Fix A TV Remote Control Not Working
Reset your TV by unplugging it from the wall outlet. Unplugging turns off the Tv and resets any issues causing the remote not to work.
Clean your remote with a dry cloth to remove debris that may be blocking the sensors on your television. If you're using an older model remote, then make sure to use some cotton swabs dipped in rubbing alcohol instead. This will help eliminate dust particles and any other residue leftover from previous uses without damaging anything else nearby.
Ensure the TV software is up-to-date. You might need to reset your television if it's been a while since you've updated its software for the remote control functions to work correctly once again.
In conclusion, the most important thing to do to ensure that your remote is working perfectly is to ensure that both the Tv and the remote are compatible. Additionally, try some of the methods above to troubleshoot and fix any common problems that may occur.