Are you fond of watching television when everyone is asleep with minimal noise or prefer to block out the external noise when watching your favorite shows. Connecting your wireless or wired headphones is the best way to achieve your goal. Connecting your headphones is doable irrespective of the TV brand you own. It is possible to watch TV and not share the audio with everyone.
Here are several ways for you to listen to TV with headphones.
1. Bluetooth Headphones
Nowadays, most smart TVs have built-in Bluetooth capabilities, so it's best to check and see if your TV already has this feature. If it does, great, simply buy any Bluetooth Wireless headphones and pair it to your TV.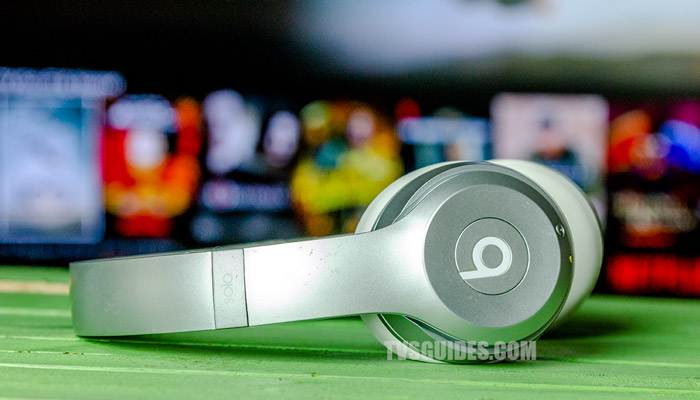 The typical range for standard Bluetooth is about 30 feet without any jittering or interference. Higher quality Bluetooth headphones will have features such as noise-cancellation, sound-amplification, etc. to help improve the incoming audio signal.
To pair a Bluetooth headphone with your TV, simply turn on the headphone, then go to the TV's Settings > Sound > Sound Output > Speaker List.
2. Wireless headphones for older TVs
If you own an older TV, which doesn't have a built-in Bluetooth, fear not, there is a way to work around this problem. The best way to go about this is by purchasing dedicated wireless headphones, as you can plug them into your TV set.
The dedicated wireless headphone has a 3.5mm jack or optical allowing connection to your TV, and it works over radiofrequency.
The standard Bluetooth range limit is 30 feet, but the radio frequency range is about 300 feet.
This connection will work without any other audio devices being connected to your TV via the same jack. But if you have optical or digital outputs, they can connect to your TV without interfering with the audio playback.
Owning the dedicated wireless device will cost you between $20-$300, depending on your preference. It will be money well spent.
3. Direct Wired headphones
TV connection with a directly wired headphone is considered the most prominent and direct but the least convenient. If you are lucky enough, your TV has a 3.5mm headphone jack. If not, it has the RCA output, meaning you will need an RCA-to-3.5mm adapter and connect your headphones.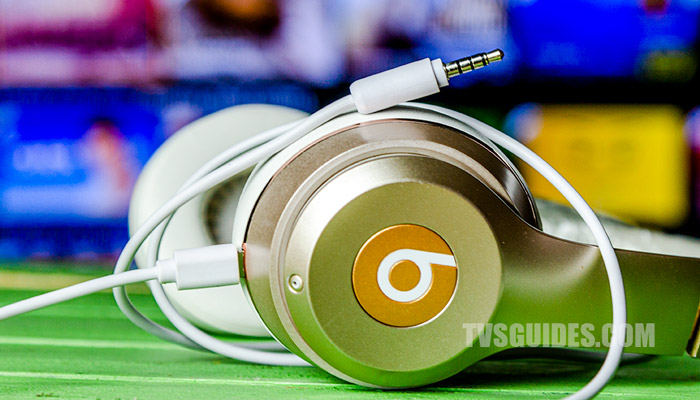 The challenge is for convenience purposes, and you will need a long wire from your TV to where you will be seated. You need to be careful when using this form of connection to avoid pulling the cable or tripping over it.
It is not the best method out there, but it gets the job done, especially if your TV screen is small and you get to sit near it.
Tip: if the headphone's cord is not long enough for your enjoyment, you can purchase a headphone's extension cable to help.
4. Bluetooth Transmitter/Adapter
A Bluetooth transmitter will come in handy if your TV lacks Bluetooth support. The transmitter needs to be plugged into the TV, and you can pair it with your headphones. They are generally cheap with a price range of $20-$50.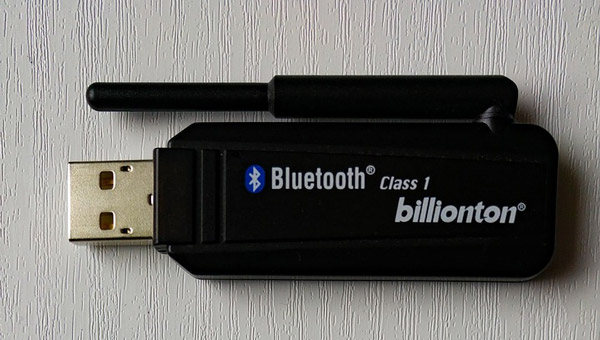 Bluetooth adapters are available in online stores but are careful when buying as not all are suitable for TV. Get one with optical audio like TOSLink or SPDIF input and optical outputs as they provide quality connection and stable audio.
5. Fire TV
For Amazon Fire TV media streamers, or if your TV uses the Amazon's Fire TV Stick/Cube, you have a wireless Bluetooth built-in option. Fire TV allows you to pair Bluetooth with other devices like headphones, keyboards, and game controllers.
This innovative device allows you to pair your headphones to the TV just as it would a smartphone.
6. Chromecast
Chromecast acts as a bridge between your TV and your tablet, phone, or computer. It can be plugged into a monitor by a regular HDMI port. Your TV requires no unique interface to connect, boot, and pair the network, and you are connected.
This smart device can then pair to the headphone via Bluetooth, and you get to enjoy shows without distracting whoever is around you.
7. Roku TV
Roku is a form of media streamers in the Roku TVs. It still doesn't have Bluetooth, but it allows you to listen wirelessly to whatever you are watching. The Private Listening feature enables you to stream audio via a smartphone or tablet through the Roku app.
Then you connect the smartphone or tablet to your headphone, and you have the audio all to yourself. It also allows you to plug your wired headphones into the jack on the remote.
8. Apple TV
If you own an Apple TV, then you are in luck. This TV allows for natural pairing to your headphones via Bluetooth. Go to setting>Bluetooth>Select the headphones, and you are paired.
9. Android TV
The Android TVs can pair with your Bluetooth headphones. It works as an intelligent Fire TV device. The pairing is possible if your TV is Android and powered by Hisense, Nvidia Shield TV media streamer, and Sony. All you have to do is pair your Bluetooth headphones to your TV and adjust the volume to your liking.
The Nvidia Shield Controller has a built-in jack. If your headphones are wired, you can still connect to them.
All the above methods will allow you to listen and watch your shows without distraction from your neighbor's dog that keeps barking. You get to enjoy privacy and give peace to your partner sleeping on the couch. Try out the method that works best for you for maximum comfort.