Are you looking for an amazing TV viewing experience that is out of this world? Want to be part of a growing customer group that is raving about the latest trend in TVs? Then a 4k TV might just be the right choice for you.  The 4k TV, also called an Ultra HD, has a screen resolution that far surpasses that of HDTVs. The more pixels, the more lifelike the images appear.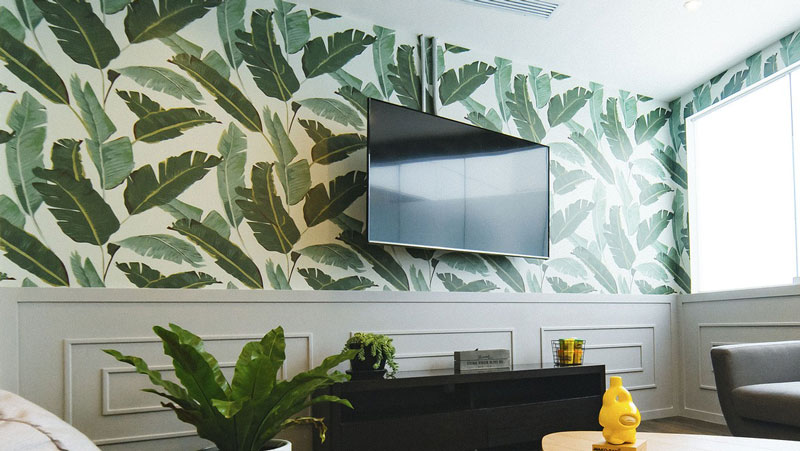 Before you get excited and rush out to purchase one of these TVs, these appliances are not cheap. You should get the facts and shop around before stretching your wallet. Check out these key features to help you choose.
Resolution
4k TVs boast of having a resolution that is four times that of the best HDTVs.  The text looks sharper and objects appear more lifelike because more pixels mean higher resolution. Distant objects seem closer, shadows are less pronounced and color is sharper.  You can enjoy a better view on a 4k TV while you watch your favorite movies and TV shows.
Screen Size
Before you purchase a 4k TV, check the size of the space you want to put it. It is advisable to buy a size that suits the space and the room where it will go. A 42-inch screen may work perfectly for your bedroom while a 50-inch or larger could be ideal for your entertainment room.
HDR Compatibility
Consider choosing a 4k TV that is equipped with an HDR (High Dynamic Range).  The HDR allows the TV to provide images that are more distinct and has a much better color than normal HDTVs.  However, you will get the ideal view when you are watching HDR content.  4K TVs that are HDR compatible would be a bit more costly but you would love the difference in contrast, sharpness and the feel.
Curved vs. Flat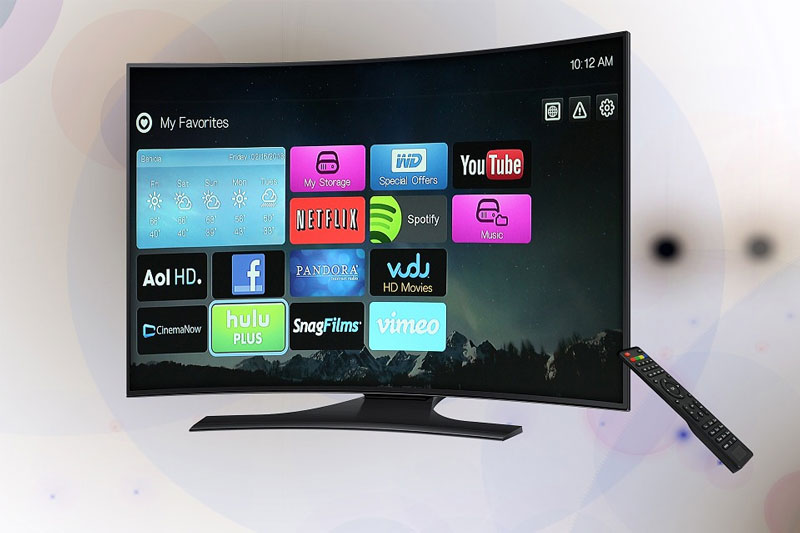 A curved 4k TV has an ergonomic design that can lift any space in your home or office.  It makes you feel totally immersed in whatever you are viewing and gives the picture a crisper, cleaner look with a 3D effect. Curved 4k TVs can also function as smart TVs so you can stream from the internet and enjoy programs from Netflix, YouTube, Amazon and other popular sites.
HDMI Inputs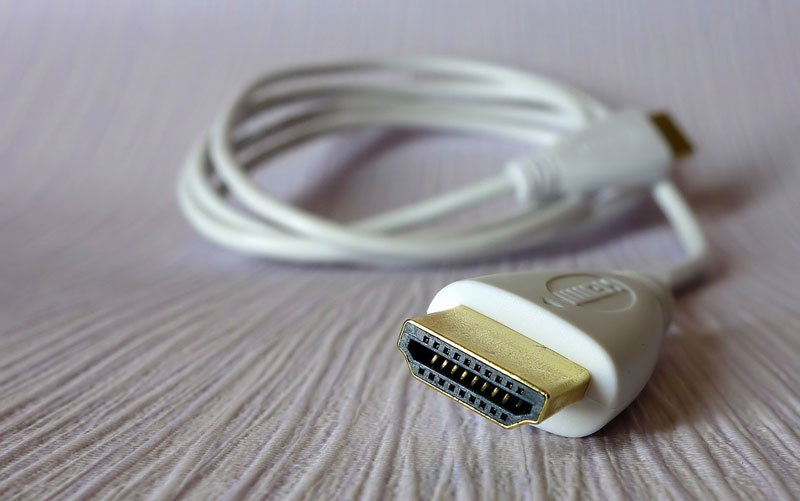 If you decide to purchase a 4K TV, consider one that has multiple HDMI ports. The more ports there are, the easier it is for you to add a game console, Chromecast, sound bar and other accessories.  Many TVs have only one port that supports 4k copy-protection scheme, so ensure your new one has more than two ports that support HDMI 2.0 to allow for future Ultra HD sources. 
OLED Technology
Organic light emitting diode (OLED) TVs are one of the most recent advancements in technology. It operates by allowing electricity to pass through specific materials that radiate three colors: blue, green and red.  Sony, Phillips and Panasonic provide the technology with their newer models.  Getting excited now?  Then look for an OLED TV which is thinner in size and inarguably much lighter than standard TVs.   Another benefit is that the pixels operate independently and can shut off one by one to create your desired effect.
Sound bar
When selecting a 4k TV, you will realize that it is equipped with ports for accommodating internet-based features.  It is thinner than past models and don't have the room for holding large speakers.  As a result the sound is not as rich. You can magnify the sound using surround sound which is ideal when watching movies. Or, you can try a sound bar.  Sound bars are low-priced items which can be wall mounted under your 4k TV.  They are lightweight, easy to install and sleek accessories that will take your volume to your movie night without spoiling your decor.
Now that you think you have made the right choice, review the specifications that will work best for you.  Does your choice of 4k TV provide a brighter, more defined image?  Is it lightweight and of the right screen size to meet your needs and fit your space?  If yes, then you are well on your way to being the owner of a new 4k TV.