Television is the center of every household's entertainment. It's where family comes to watch seasonal premieres, shows, movies and game nights… Buying a TV doesn't have to be expensive, especially when you realize that a used TV can give you the same results as a new one at a fraction of the cost.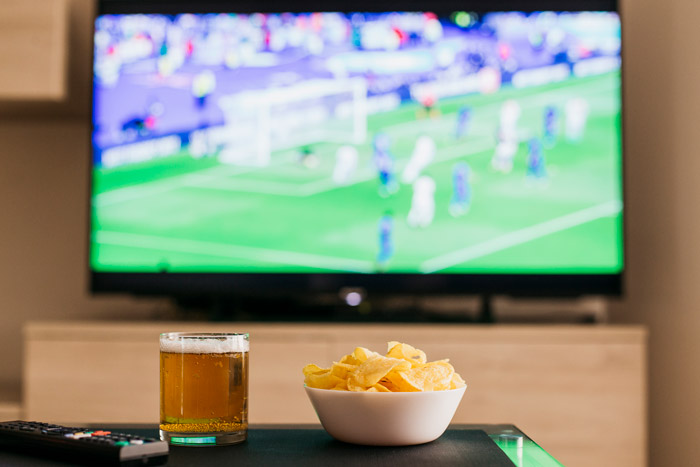 This list is to help you figure out what to look for when on the hunt for the next television set.
SIZE
So you're going through a long page-after-page of used TV listings, simply filter out the TV size that you want.
With TVs ranging from personal sets to huge entertainment beasts, you have to decide what you're going to be using it for. If you're a sports fan who hosts a lot of watch parties you might want to look for a larger size. If you're a college student looking for something for your dorm maybe you'd want something small and personal.
Either way, size is important when buying a television set. Here are some recommendations for sizes depending on your needs.
60-inch screen for large gatherings and home theaters.
40-inch screen for living rooms and watch parties.
20-inch screen for a college dorm
Specification
After figuring out a size for your specific scenario, if your list is still long, then pay attention to the model and functionality. Keep in mind that not all TV are built equally.
This one seems obvious but it can be overlooked when you're not aware of what you're looking for. Make a list of all the features that you'll need: i.e. ports, mode, compatibility, playback quality, etc. This is because TV's today have more then just a power port.
You'll find an array of accessories that can connect to your TV. Thing's you didn't even know you'd want can be connected to your TV for greater access or control. For example, here is a list of some of the accessories you should make sure your next used TV can support.
Blue-ray players
Ethernet cables
HDMI cables (make sure you have multiple HDMI ports)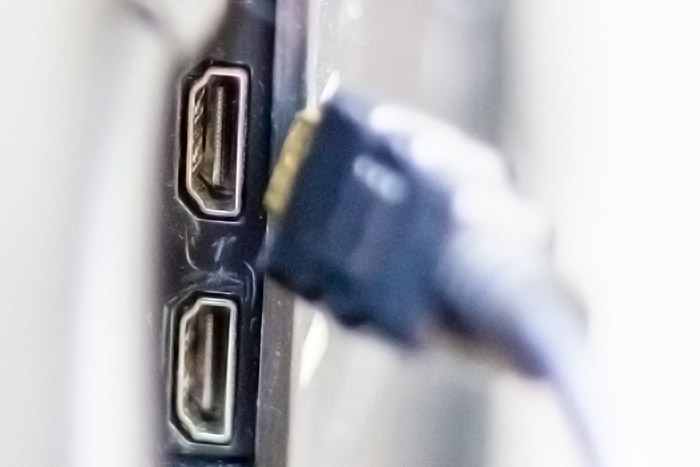 Okay, by this time your lists should be narrowed down enough. It's time to contact the sellers to make appointment to see those used TV for real. Once there, make sure to inspect the TV carefully, ask question and test it throughout.
What does the image look like?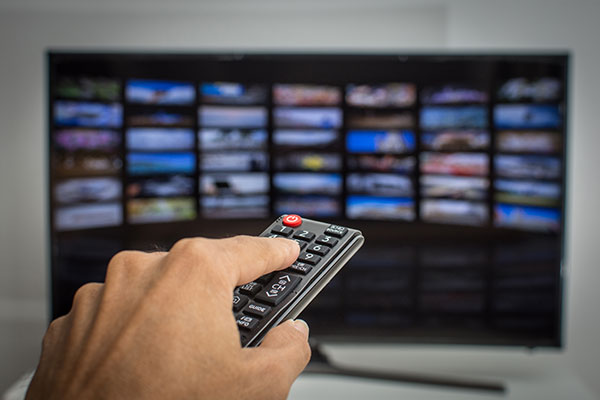 Television has come a long way since its cathode ray tube days. Now TV sets boast displays like LCD or OLED. One might get lost in trying to figure out the nuanced differences between all the different kinds of screens, but what's important is how the image looks like. Turn on the used TV you're looking at buying and keep an eye on these basic needs.
Is the image clear and not grainy?
Does the color look right?
Are there any dark spots on the screen or discolorization?
How's the overall picture quality?

How does it sound?
Now that the image looks right it's time to pay attention to the sound. The sound is the most important part of an experience right next to the image, so as a buyer you shouldn't have to settle just because you're buying a used TV Keep an ear out for these audio cues to make sure you're getting the best quality available.
Are the physical speakers clean and neat?
Are there any popping sounds coming from the speakers?
Is the sound loud when needed?
Is the sound quiet when needed?
Does the volume match the sound output?
How are the ports and connections?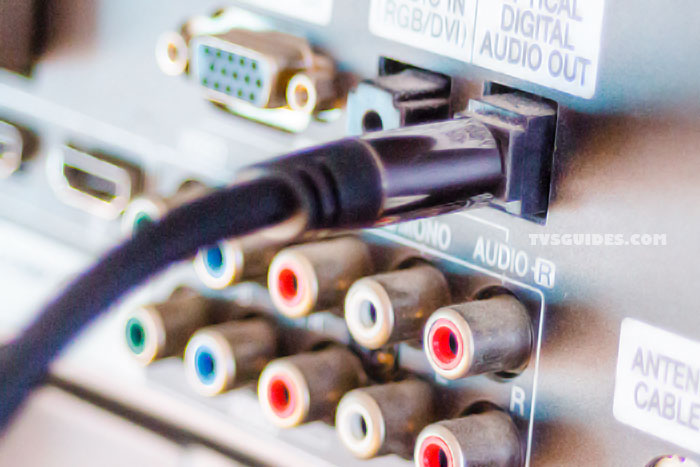 Buying a used TV means buying something with an inherit wear and tear. But that wear and tear doesn't have to be too major. In fact, most TV sets these days are fairly solid and not prone to breakage. So with modern televisions having so many different plug-ins from HDMI to Ethernet cables it's important to give time to the ports.
Are the ports clean?
Are the connections solid and not loose?
Does it have the connections you're looking for?
What's the price?
So when the used TV pass your picture/sound/connection tests, it's time to negotiate. Remember used TV will be at a fraction of the cost of the new version.
Price can vary from seller to seller but remember that electronics are usually a one-time investment so don't shy away from putting down for something that will last your years. You're viewing parties will be that much better because of it.
Taking into accounts for things like brand (bigger name brands vs local domestics), model (how recent it is), included accessories (e.g. remote control, antenna, cables, etc.)… All of the above will either add or subtract from the price. Make your offer realistic and reasonable. Ask for box/wrap or anything its owner have to help the transport process safe to your home.
Time for your favorite show.
Well the time has come, all that attention to detail and shopping has gotten you your perfect television set. And because you're a savvy consumer, you saved big bucks buying used and you still stay with the same quality. Now you can make some popcorn, sit back with the family and enjoy that long awaited season finale all in the comfort of your home.