A TV by itself won't do you much good. There are certain accessories you'll need to make your TV work well and add useful features. These are the 5 accessories you should have with your TV.
DVD or Blu-ray Player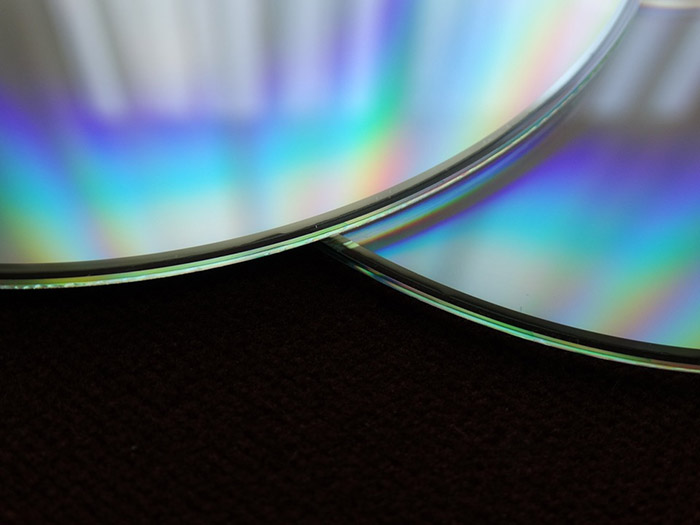 A DVD or Blu-ray player hook up to your TV and allows you to watch movies or anything you else you have on DVD or Blu-ray disc. With a DVD or Blu-ray player, you don't need a cable subscription or internet connection to get content on your TV. This is great for a TV in spare rooms or bedrooms where you might have a cable box.
TV Mount or Stand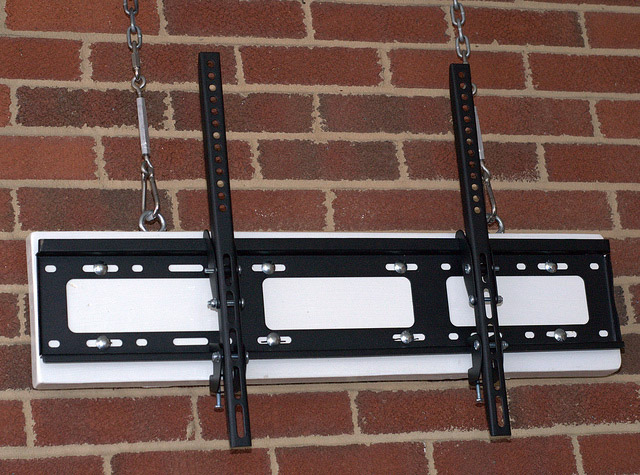 Without a wall mount or TV stand, your TV will have nowhere to sit—not good if you want to keep it off the ground and at a good level for viewing. A wall mount will allow you to hang a flat screen TV up on the wall anywhere you want, making it a versatile option, especially if you don't want to take up any floor space with a large TV stand.
A stand is also a good accessory to have, and is simpler to set up than a wall mount. Plus, a TV stand can be used with any type of TV, including older TVs that are not flat panel.
TV Cleaning Kit
Keeping your TV clean will help your TV continue to look brand new for years. Ensuring your TV is free of dust can also keep it running smoothly. To help keep your TV clean, invest in a TV cleaning kit. A TV cleaning kit will have everything you need to dust your TV, give it a good detail cleaning, and polish the screen. If you want to clean your TV, it's important to use a TV cleaning kit or other tools designed specifically for cleaning TVs so you don't damage your new TV.
Sound Bar
A sound bar is a great upgrade for an older TV or an excellent addition to a new TV. While many TVs have perfectly good sound built-in, a sound bar provides better quality sound. Sound bars are long speakers that typically sit right below or above your TV and hook up to the TV to amplify sound. You can also choose to add additional speakers around your living room to create a surround sound experience.
Streaming Device
There are more options than ever if you're looking for online content to watch on your TV. But unless you have a Smart TV, you'll need a device that can connect to the internet to stream content to your TV. There are several options out there—one of the most popular and well-known is Roku, for example. If you add one of these devices to your TV, you'll be able to watch Netflix, Hulu, and other online services right from your TV.