Since 1987, the VGA cable has helped many devices alike. What we're uncovering today is the amazing benefits of said cable. It's very different from the HDMI cable you see nowadays, as we'll discuss later in the article. You've seen it before on computers, projectors, televisions, monitors, and even electronic whiteboards, but what exactly is it?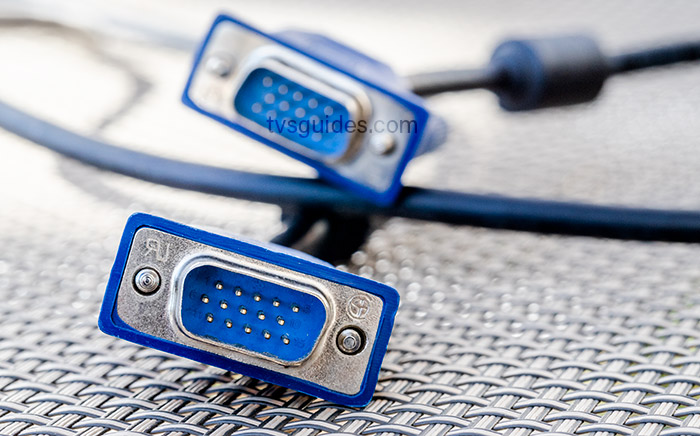 What Even is a VGA Cable?
Society is constantly changing and as we develop more technology, devices accept a wide range of connections. Some connections, like the VGA, are useful for casting videos and images on a screen. VGA stands for Video Graphics Array, which is a fancy way of describing the video signal which connects with no audio. Note that this isn't exactly the same as an HDMI cable, as the HDMI actually projects sound. It's a type of computer plug that typically connects to devices like computers, TV's, projectors, and more.
Where did it Come From?
When IBM was still young and developing, back in 1987, they created VGA cables to help feasibility in the technological world. It was originally designed for a chip-set or a graphics card. It's important to note that it's one of the oldest video connections still in use today.
How Are They Made?
They're made by using a combination of:
Coax and twisted pair cable
Shielded to maximum signal strength
Made out of a copper sleeve
Foil made of metalized mylar
Tinned Copper
The connector finish is typically made of nickel
What Does a VGA cable Look Like
This cable is basically a 15-pin D-sub port. A what? It's a D-shaped connector that has multiple pins to connect different signals to your screen or device. The connector port of this cable is typically black or blue.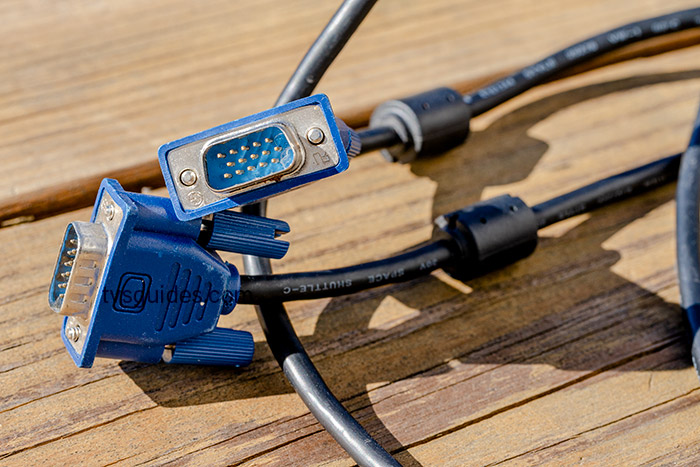 What Does a VGA Cable Do?
The VGA cable, as mentioned, connects to devices such as computer monitors, televisions, video gaming systems, T sets, etc. It uses different pins to transmit signals. For example, it connects red, blue, green, Horizontal sync, and vertical sync. It carries data and signals from one device to another.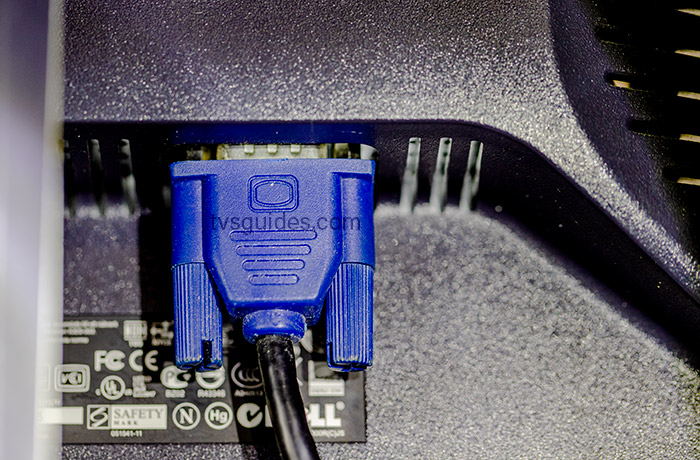 What's it Used For?
VGA is used to connect analog signals across different coaxial cables. These cables can be 6ft to 100ft long.
What is Maximal VGA Resolution
The maximum VGA resolution mostly depends on what device it's being connected to and has a variety of resolutions. Some examples include:
320 x 400px @60Hz
320 x 480px @60Hz
1280 x 1024px@85Hz
All the way up to 2048 x 1536px @85Hz
Adaptations to the Cable
Besides being able to connect to a variety of devices, the VGA cable also connects to other kinds of cables in order to reach more products. For example, the use of splitters. VGA splitters are useful when trying to connect to two or more devices at the same time. Using multiple displays, the splitter can send high-resolution images through more than one screen.
Common Issues
The most common problem consumers report when using VGA cables is signal transmission. Sometimes the cable is impaled by an object, or it gets cut. Another common issue is the cable getting twisted.
Productivity vs Entertainment
Have you ever wondered why VGA/DVI cables have to be screwed in, but HDMI and other cables don't? VGA was designed for a workspace with a productive atmosphere, presenting information in various ways. Not all VGA cables have to be screwed in, it just makes a better connection.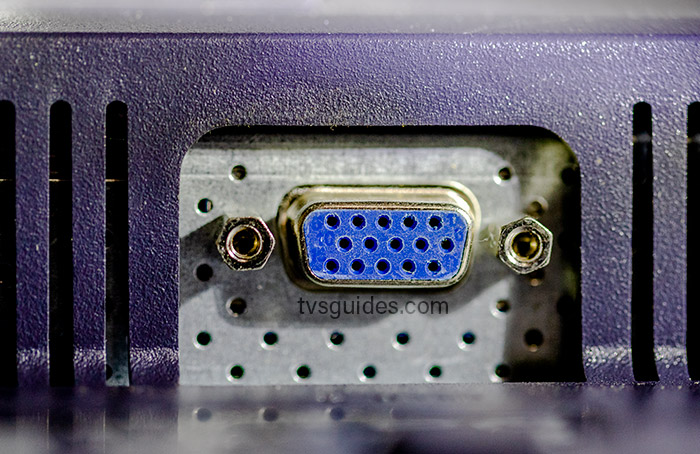 Affordability
Many offices and households use VGA due to their affordability range.
Benefits of the price include:
Low cost investment
High quality
Durable cables
Reliability
Features
Maximum signal transfer
High-resolution video and graphics
Machined pins that can withstand various connections
Outstanding protection from outer interferences
A lifetime of worry-free use
So next time you're looking for reliability, performance, and value in video quality, the VGA cable may be your go-to. They've been used in different settings all over, such as schools, data centers, boardrooms, classrooms, and more. Even over long distances, VGA cables provide quality connectivity at a great price.
Brands with Strong Reviews
Of course, you can find this technology in many different stores. This is by no means a personally ranked list, but a shortlist of highly reviewed brands on the online market:
Comprehensive has its own line of VGA cables ranging from different styles and feet
Dell offers hybrid VGA cables which also have HDMI
Legrand Brand offers Cables to Go branded VGA cables, rated at 5 stars