In the olden days, a good cathode ray tube (CRT) TV from a reputable manufacturer could last you up to 20 years. Today, advances in TV technology has allowed us to have bigger and higher quality television sets. While we can certainly appreciate the higher resolution and performance that modern TVs offer us, are they still as durable?
This article aims to find out how long you can expect a TV to last today.
Does Brand Matter?
The short answer is yes, it does matter, but up to a certain point. However, the brand is not the end-all-be-all when it comes to the longevity of a television.
For example, there are many top-quality television sets on the market that aren't made by the usual giants such as Sony, Panasonic and Samsung. On the other hand, it is hard to find a TV model by these big companies that falls short of people's expectations.
As such, in that line of thought, it appears that the brand is not necessarily the qualifying factor for a TV's durability, but its design, mechanism, and components. These factors are not always consistent in a brand.
This is because giant electronic tech companies aim to create products for every price range. Thus, while the top-tier models might have better images and last longer, cheaper models from the same company might not have the same attributes.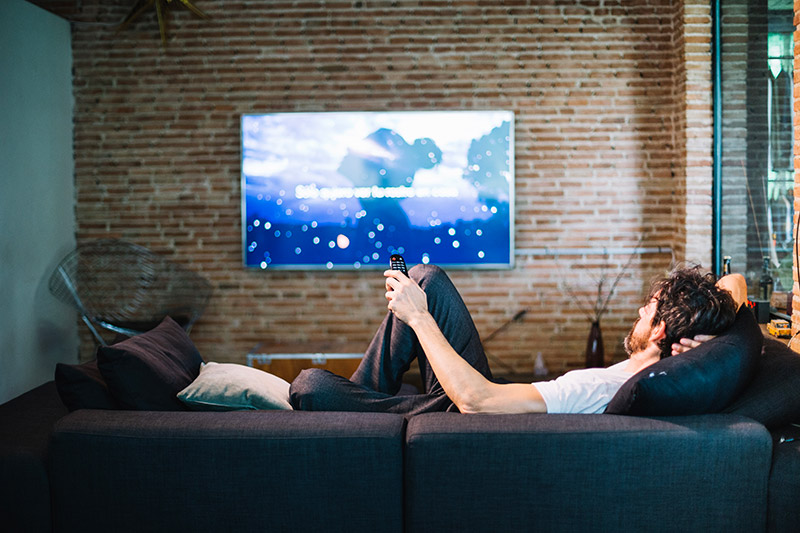 The TV's Intended Lifespan
In theory, every television set on the market should have its lifespan written in its manual. Nonetheless, for the most part, you only get that with plasma TVs. Other types of televisions, such as LEDs and LCDs, do not typically include that information.
The theoretical lifespan of a modern TV, however, is between 60,000 and 100,000 hours. Plasma TVs hold the unofficial title of having the most extended lifespans. As their manufacturers suggest, this is at around 100,000 hours. As such, LCDs and LEDs are likely to clock 60,000 to 80,000 hours.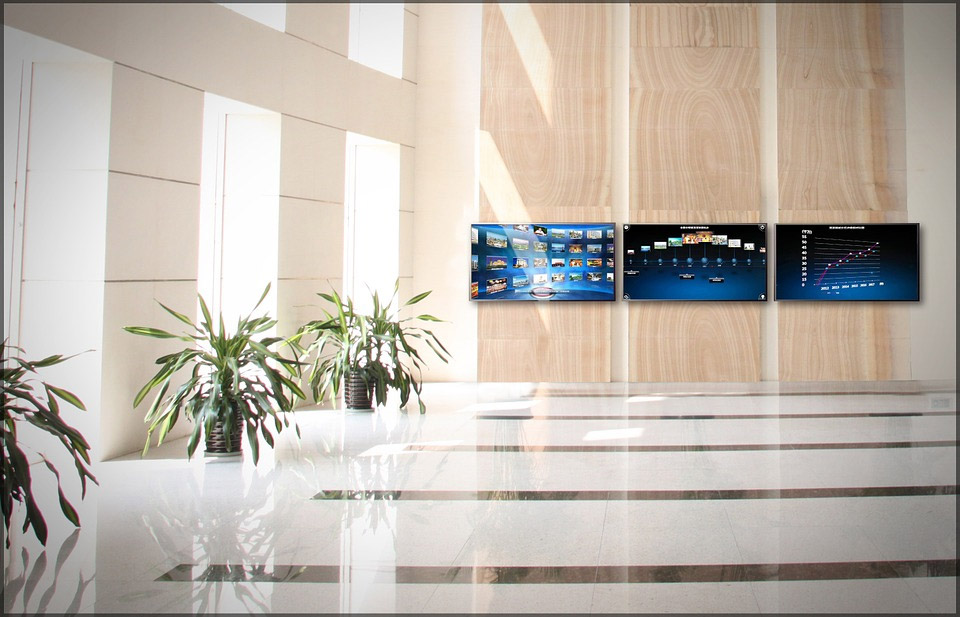 The thing about a TV reaching its lifespan, however, is that it does not mean that it will stop working once it reaches that age. In fact, most televisions will continue working just fine long after their supposed lifespan is over. What is likely to happen, however, is that it may no longer produce images of high clarity as before.
Additionally, its brightness levels might go down significantly. As such, the indicated lifespan of the TV might not be an accurate parameter of how long you can expect the TV to last. It just gives you an idea of how long you can expect the device to maintain its current performance.
Maintenance and Longevity
If there's a factor that all experts seem to agree affects the lifespan of a television set, its maintenance. Properly using and taking care of your TV can help increase its longevity.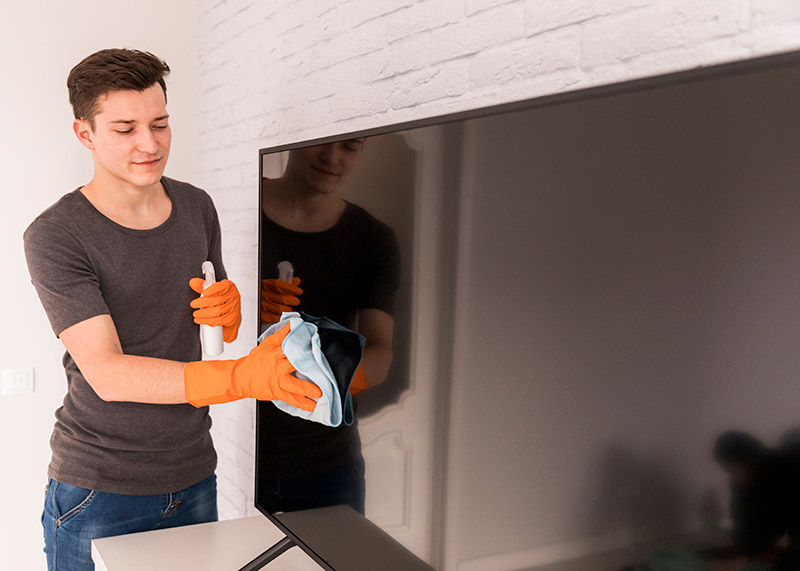 The following are TV maintenance tips that you should consider putting into use:
Lowering Brightness and Contrast
Lowering your contrast and brightness settings can help improve your TV's lifespan. This is because these settings rely on your television set's backlight directly. The backlight, on the other hand, is the most energy-consuming feature inside your TV.
As such, lowering brightness and contrast settings will ensure that the TV is not taxed as much, thus allowing it to perform optimally for longer.
Turn Off the TV While You're Not Actively Watching
Remember, every second that your TV is on is yet another second ticked off your TV's lifespan. Additionally, keeping the TV on for hours on end can overtax the battery, thus rendering it less efficient.
Therefore, if you are keen on maintaining your TV's performance for longer, consider cutting down on its usage, especially passive watching. Additionally, you can get a voltage regulator to help protect the battery from sudden power surges.
Prevent Overheating
As with any other type of electrical device, your television set is susceptible to overheating. Overheating, on the other hand, is the leading cause of damaged components inside the TV.
One of the leading causes of overheating is keeping the TV on for hours or days on end. Another cause is having the TV situated in an area that doesn't receive adequate ventilation.
If you cannot move the TV, then consider creating as much ventilation as you can. This may involve getting a fan or simply opening your windows. Fresh air blowing over the TV should help prevent overheating.
To tell whether your set is having an overheating issue, turn it on for at least an hour then place your hand anywhere on its back. It should feel warm. If it feels hot, however, chances are your TV is overheating. Have it checked by a reputable professional.
Final Thoughts
The typical lifespan of an average modern TV is around 80,000 hours. Nonetheless, that's just theoretical, and it should last for much longer. You can expect your TV to maintain its current performance for 7 or 8 years.
Nonetheless, how you handle your TV will play a crucial role in how long it serves you well. As such, it is recommended that you take a proactive approach to TV maintenance. Take care of it well by following the aforementioned tips, and it should serve you well for a long time.
Additionally, the brand doesn't matter as much as the design does. Therefore, if you are looking to get a new TV, be sure to check out reviews so you can have a good idea for your ideal purchase.