Did you plan on throwing out that TV and wasting your hard-earned money? Or did you contact an overpriced repair service to fix it? Why don't you save yourself some stress and read along to find out ways of dealing with TV's with no sound.
Checking the Television Surround areas
This may seem fairly simple but it is a good idea to check and make sure that there aren't any headphones or extra aux cords plug into your television. The audio jack is a commonly mistakenly port that is often filled with cords to other gaming systems. It's very easy for the incorrect plug to be inserted into a jack and that is definitely enough to block the sound waves from being transmitted.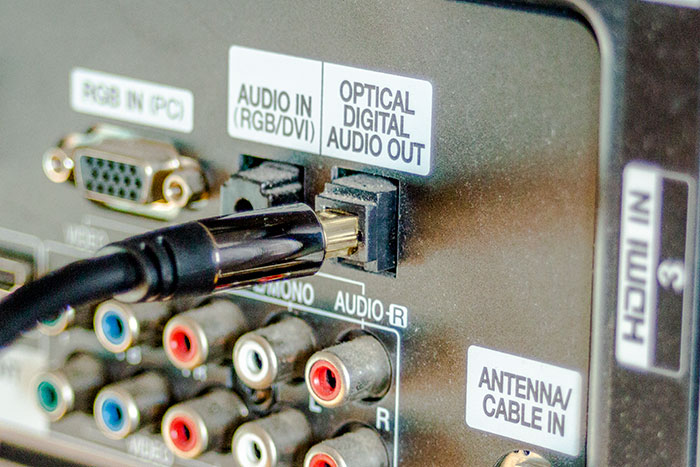 During this cord investigation, it would be very helpful to do a nice and easy check to ensure that all of the cables are connected to the back of the TV. Because cords and jacks are sensitive areas, the slightest movement or errors can cause static and friction, literally. Even an accidental movement can disconnect a cord, cause it to become loosely connected or cause other complications in the television cording.
Double Check the Settings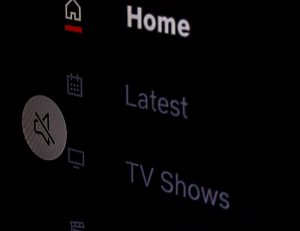 Double-checking your TV settings is another way to combat sound issues. It may require the use of remote control. This is to ensure that the sound has not been turned off, the mute button has not been initiated and to ensure that someone has not manually turned off the sound this allows you to check in the external and internal speakers and to see if anything has been switched off.
Restarting the TV
Restarting the entire TV helps in more ways than one. It is tremendously effective, especially for older style TVs. By restarting the motherboard, completely shutting everything down you are allowing the system to calm down and properly reboot. Hardware systems that have been working for a while, can always use a break.
This can help reboot any TV circuit board malfunctions within the TV wiring. Restarting your TV completely along with everything associated with is able to reboot and kickstart the satellite box. If restarting everything solves the problem temporarily and the sound continues to shut out, you may want to replace the speakers.
When repair companies come out for jobs related to this, they usually check the easiest problem first in order to make sure that every aspect has been covered. By checking the issues yourself you are able to learn more about how your Television works, gaining experience which will help you if the problem persists.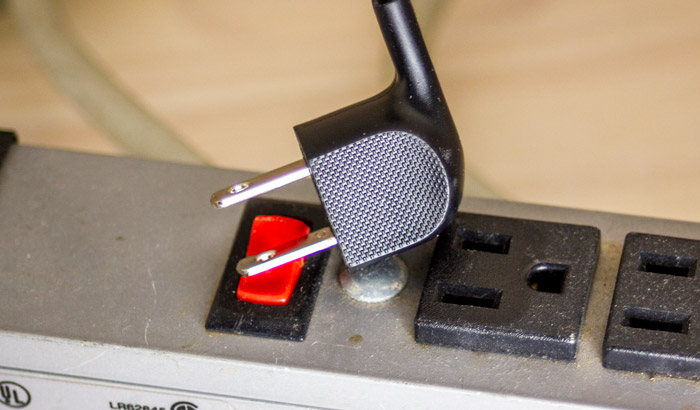 The simple act of temporary unplugging a television can resolve any problems that have caused glitches in your system. Seeking professional help may be a good idea in the event that this problem occurs again.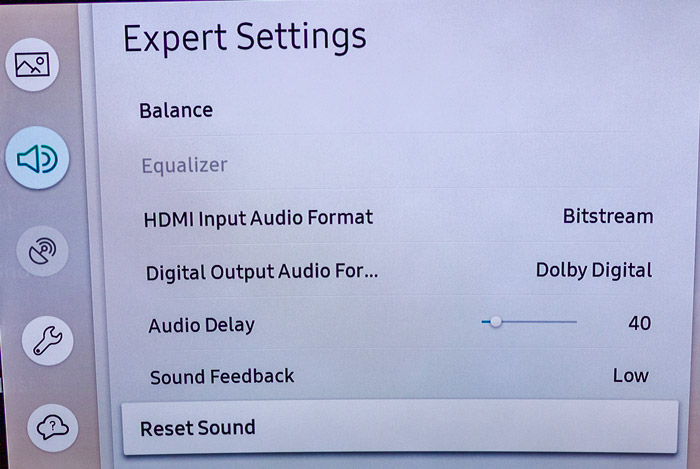 Sound Testing
A sound test is a good way to diagnose potential problems as well. This can be found by using the menu button, going to the "support" area and then "self-diagnosis" and the instruction will prompt you from there. The TV will play a sound or melody, if you are unable to hear it, you may want to take the unit to repair service or call in the reinforcements.