That old broken television you were about to throw out is an environmental disaster just waiting to happen; especially if you were to dispose of it improperly. But you are in luck!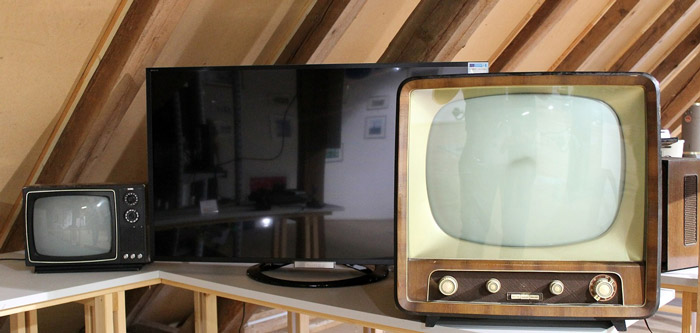 There are ways to recycle that television safely. Well, at least the majority of its components can be recycled. If you only do a little bit of research, you will see that there is enough money involved for a company somewhere to be willing to take it off your hands.
We have done most of the research for you just ahead in the paragraphs to follow, all that you have to do is look at which option is available in your local area and then load that old junk pile of a television up in the car and haul it off to an earth-friendly solution for disposal.
So where can you recycle a television anyways? Well, here are a few examples of places you can take yours. Although, this is by no means a comprehensive list. You may even be able to find an even more convenient location to take yours to. Just use our list to guide your own research into where to take your problem TV.
Here are places to recycle those old broke down televisions:
Your local electronics retailer often will recycle products that they sell. An example of this is Best Buy. They have a nationwide recycling program and will know just what to do with your used electronics.
Some electronic dealers offer recycle programs. They will gladly take those used and broken items off your hands for free. Then those retailers will properly dispose of them, by sending, the valuable components inside to different recycling outfits. These other companies specialize in reclaiming things like precious metals. Metals which are currently used to build every electronic device.
Another great option is to find a local electronics recycler. There are plenty of these out there, usually organized by town or county. You can easily look up the closest one to you using Earth911's website. They have a search option that you could use to find the nearest option to you. Once you find the location closest, you just have to load your old television up in the car and haul it there yourself.
The third option you have is to wait until there is a local e-waste event in your town. You can find out when the next one of these is going to happen by calling your city's services department. Just make sure ahead of time that they are taking televisions at their next event. If so, then that would be a great opportunity to get rid of your old broken television.
Your final option for disposing of an old broken TV is to find your local household hazardous waste facility. You can safely drop of your television at one of these locations and they will properly dispose of the materials inside. Find your local option by calling your city's public works department and asking for a place to recycle or dispose of old electronics. Again, you will have to load the television into your car and haul it to this location yourself.
No matter which option you choose to go with, there are some benefits to choosing to recycle rather than simply dispose of your television. First of all, you will become a savior of the environment. This is because electronics waste does not decompose in any reasonable amount of time. So, when added to a landfill it will stay the same composition for decades to come.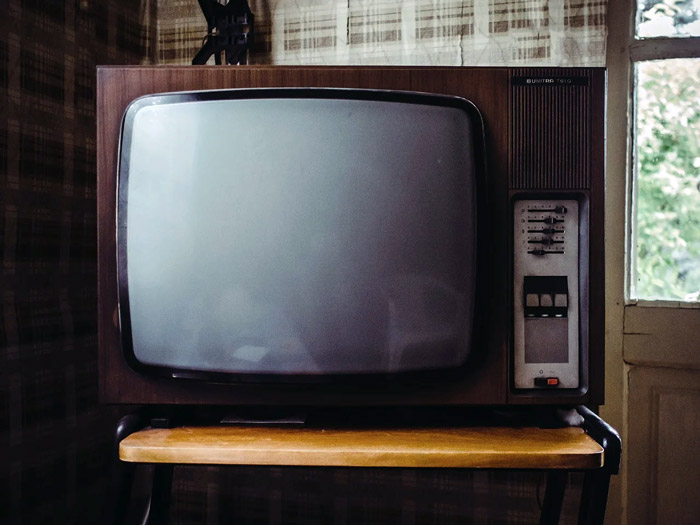 Second, technology waste can be hazardous to the environment in other ways. The parts that do break down and begin to decompose can poison local wildlife who accidentally ingest such material, as it makes its way into the food chain. Or, it can begin to seep into the groundwater supply and poison the water you rely on for drinking and bathing on a daily basis.
Whatever your final choice is, be sure to make the smart decision and opt for recycling. Even if it is a bit more work than the traditional curbside dumping of trash. That is the route most people end up going out of pure convenience. But it is best you do not fall into the trap of just doing what is easiest and take some responsibility by putting in the extra effort required to recycle that old television of yours. We thank you for making the smart choice, and so does the environment.