In the past, when we turned on our television, we used to watch only the pre-set channels. We like to enjoy our favorite TV programs every day at the right time. However, now, modern television models can not only show your daily serials or program but also allow you to stream your preferred channels online. In fact, internet connectivity has transformed the modern world in different ways, and the smart TVs are also equipped with the best features to enable internet connection.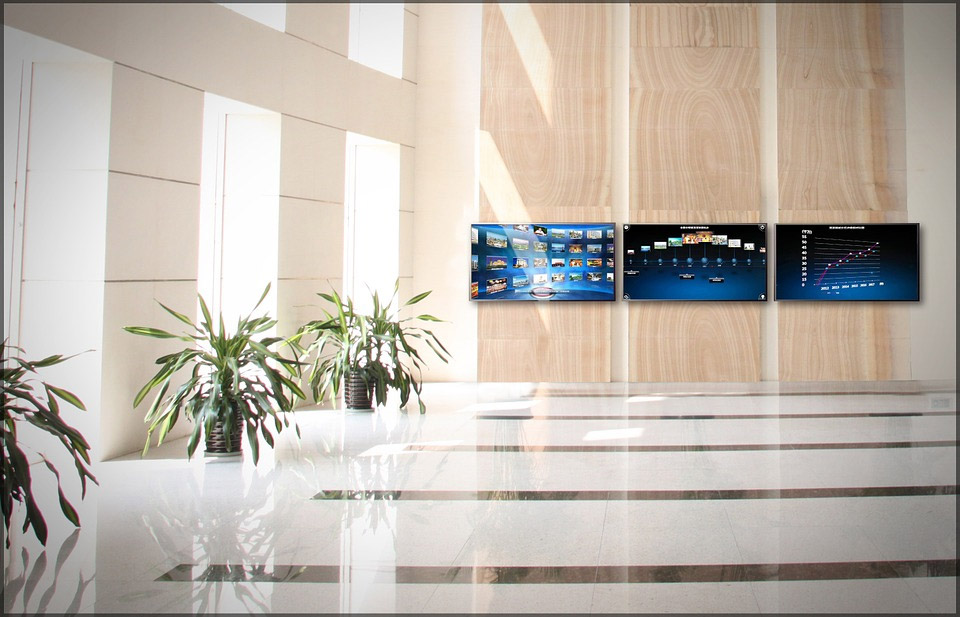 What you get from a standard Smart television
The most sophisticated Smart TV sets provide you with several choices. From the streaming options to internet surfing ability- everything is possible with this television. It can become another computer in your house.  Some of these TVs also allow you to get engaged in video calling. So, you may easily take advantage of the apps, like Skype. Lots of applications, including the social platforms news apps and games, can be availed with such TV.
Wired internet system–Direct link to router
Though it is a traditional option, it ensures the utmost stability of your connection. Use your plugging system to connect TV set to router directly. In this case, you need to get an Ethernet wire, and the television should be adjacent to the router.
Many users want to connect more than one device. If you also like to have such an arrangement, the connection strength must be high.
Why wired technology is a good option
There is no hassle in setting it up- Recommendable for novices
Makes your connection more reliable- There may not be buffering while streaming anything
Works at a faster rate, in compared to Wi-Fi
The steps for connecting internet with TV
Locate your Ethernet system as it is found at the rear part of the television
After that you have to create a connection of this cable with your television port with the help of router
Go to Menu option, using your Smart television remote
Click on  Network Settings
From this option, you may activate the online connection
Enter your own password for internet connectivity
Wireless
Now, let's speak about wireless systems. Lots of people like to choose this alter, while their Smart television has in-built Wi-Fi technology. This may be more advantageous option to most of the users because there is no need of paying an extra amount for the purpose of cabling. Thus, the users will also have no hassle in facing any clutter or mess with wires. It also reduces all the risks, which are associated with cables. For this kind of connection, you have to select Network Settings from Menu option, and there you can find the name of your wireless system
Which connection is better for you?
If you are more interested in streaming videos and music on your TV, then the wireless connectivity may work in the best way. While you have some issues in connecting Smart TV with no wire, you may link wireless system to Ethernet.  Prior to connecting Wi-Fi system, you have to ensure that there are latest software systems and drivers in the TV.
No matter what option you like to choose for having internet in your television, you need to use user manual, offered by the TV brand. This guide helps you to troubleshoot or adjusts the settings of security that suit best with your TV set. The instructions on the use of tools may also differ on the basis of your chosen brand.With the right set-up, you may enjoy any program smoothly.